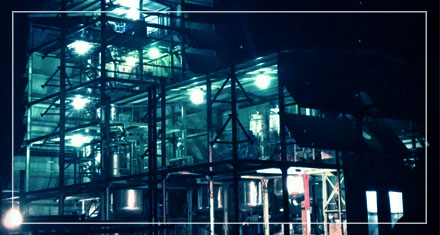 Manufacturing Approach
Hexagon derives its strength in manufacturing through its safe and sustainable operations, best manufacturing practices and economies of scale through product focus. This enables us to deliver value to the customers consistently. Our three plants are fully dedicated to food additives, pharma intermediates and aroma intermediates and located close to the port of Pipavav & Mundra to help us serve international customers effectively and efficiently. We urge you to explore our manufacturing approach, unit processes, manufacturing strengths and our product portfolio.
Focused plants for high productivity.
Lean Manufacturing practices
Capacity enhancement by sweating assets.
In house project engineering design and execution capabilities.
Continuous Investment in Safety, Health and Environment to ensure Sustainability.